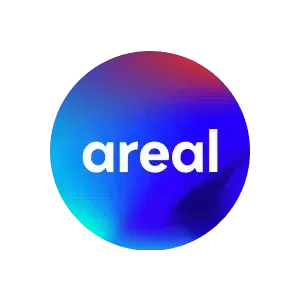 Real-Time Automation Tools
Tools designed to provide you with a return on your investment.
Areal's real-time automation tools powered by AI can help your business reduce costs, increase productivity and improve quality.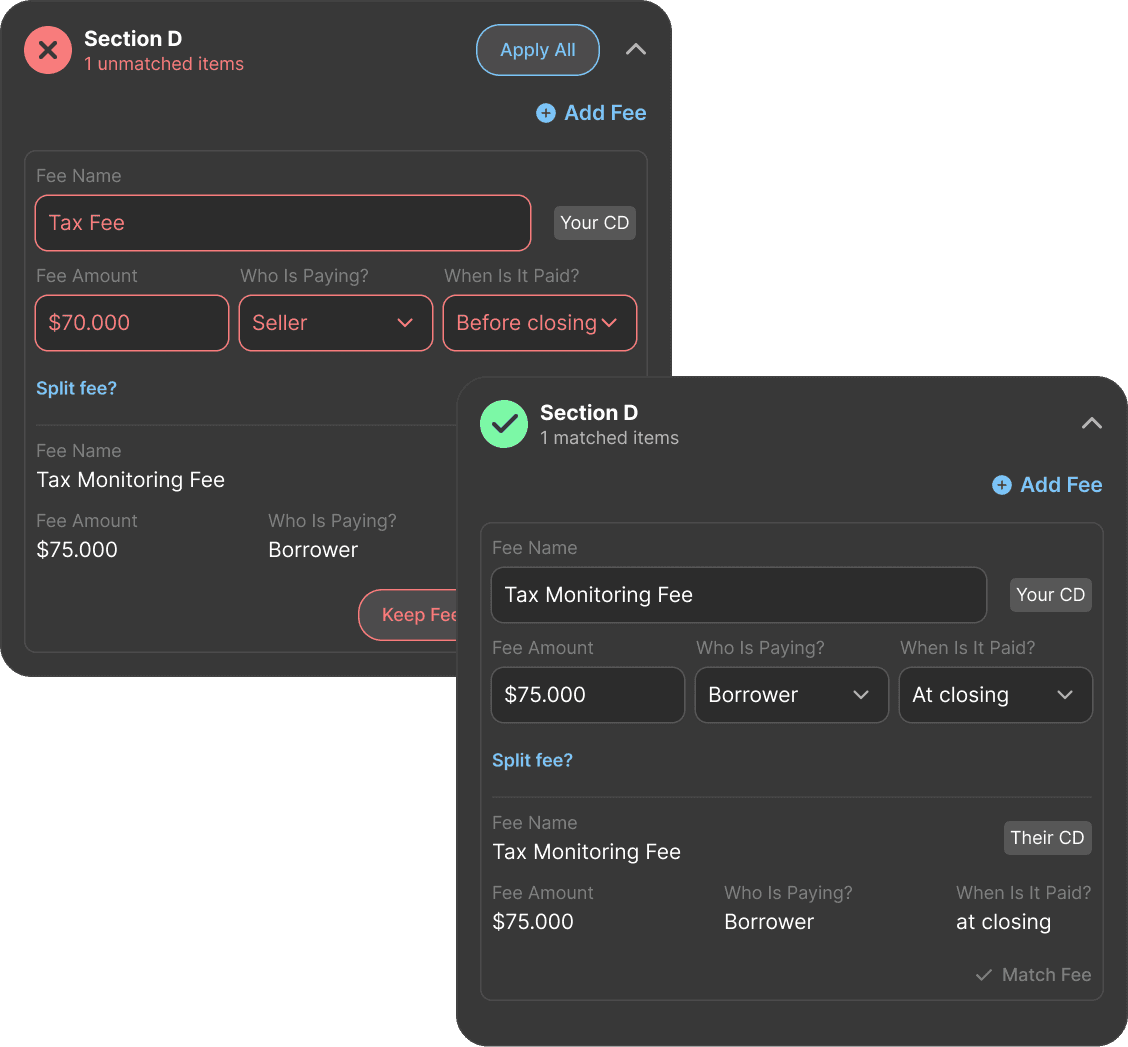 Increase efficiency and lower costs with Areal AI.
Discover How Areal AI's Cutting-Edge Solutions Can Increase Efficiency, Lower Costs, and Drive Business Success.
Reduce turn time and increase profitability
Capture key pieces of data to resolve compliance problems
Pull data from your documents, in real time
Extract data from documents when you need it with rapid processing speed
Secure, scalable, and easy to Integrate
Utilize our API based platform as a no code automation tool
FEATURES
Get the tools you need to
maximize efficiency and succeed now
Document Classification
Classify documentation in real time. We support over 1400 doc types.
Document Extraction
Extract data from complex documents & push data to your native system.
Data Analysis
Compare and contrast data from your documents with a task workflow.
CD Balancer Automation
Automate the CD balancing process and push CD data back to native system.
Closing Package Reviewer
Scan your closing package for missing signatures & expedite the post closing review.